VMC Group is proud to be an ISO-17065 Accredited Product Certification Agency
ISO certification is a seal of approval from a corporation that applies the international standards developed as published by the International Organization for Standardization (ISO).
VMC Group is accredited by the International Accreditation Service (IAS), which uses objective evidence to certify that an organization operates at the highest level of ethical, legal and technical standards. With ISO certification, you can be sure products offer guaranteed performance, the highest level of quality, and comply to all code requirements.
VMC Group is also the first Product Certification Agency PCA-127, Third-Party Certification Body 
VMC provides special seismic certification of non-structural building components and their mounting configurations through the International Code Council's (ICC) International Accreditation Service (IAS).
Popular Downloads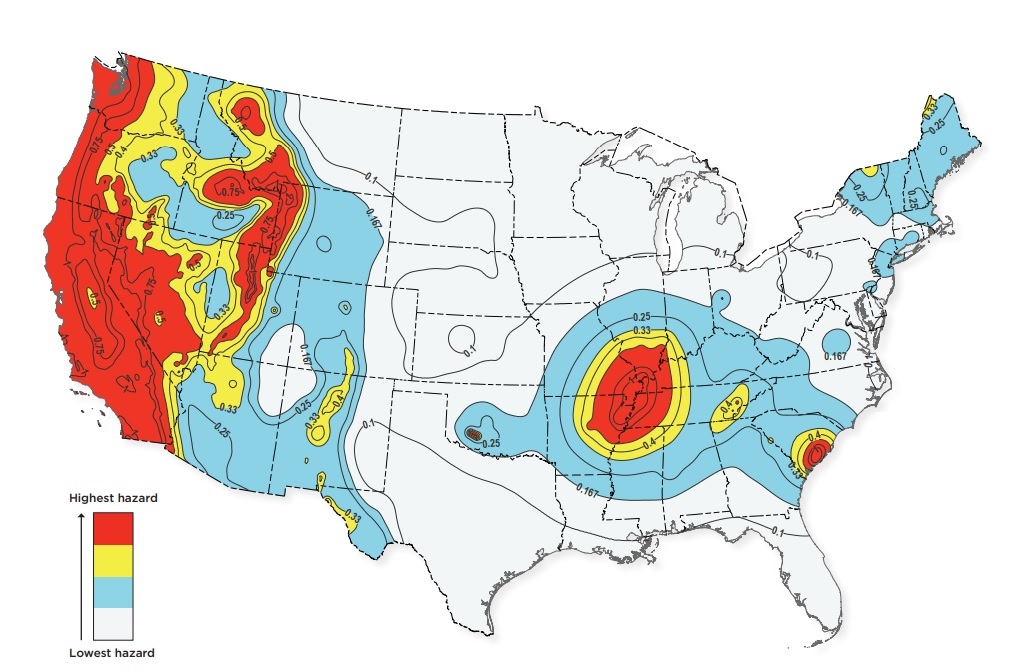 Seismic Reference Map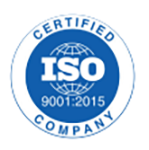 ISO-17065 Details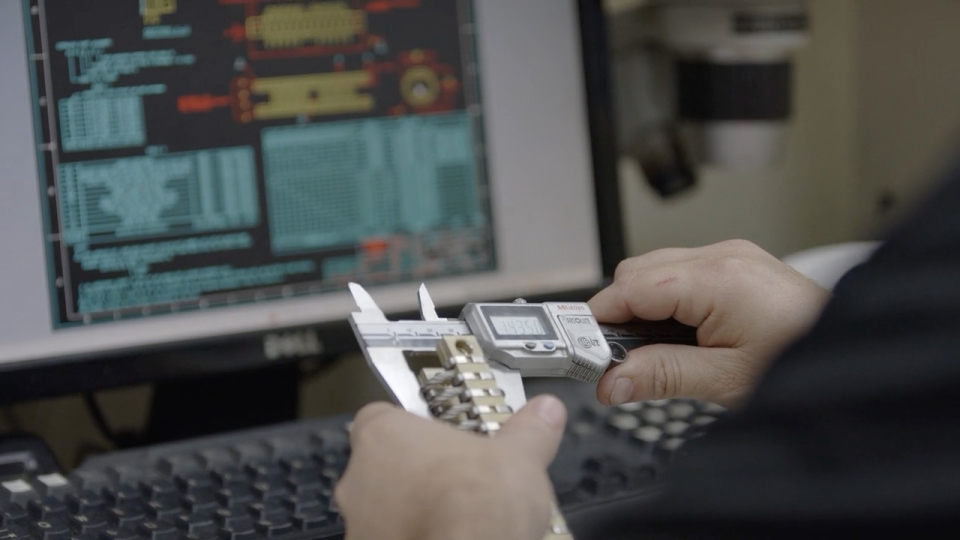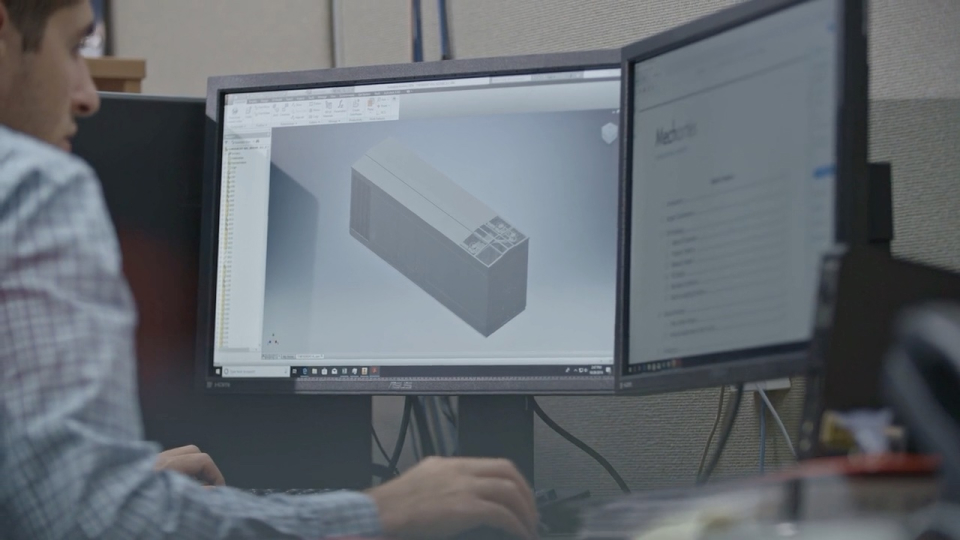 Our engineering services division also provides certification for International Building Code (IBC) compliance for seismic and wind events. We understand the important aspects of wind forces and provide the following analyses in our certifications:
Finite Element Analysis
Impact
Static pressure
Cyclic loading
Discrete Analysis
Service connections
Sway bracing
Support structure
We also offer wind tunnel testing specifically required in Miami-Dade County.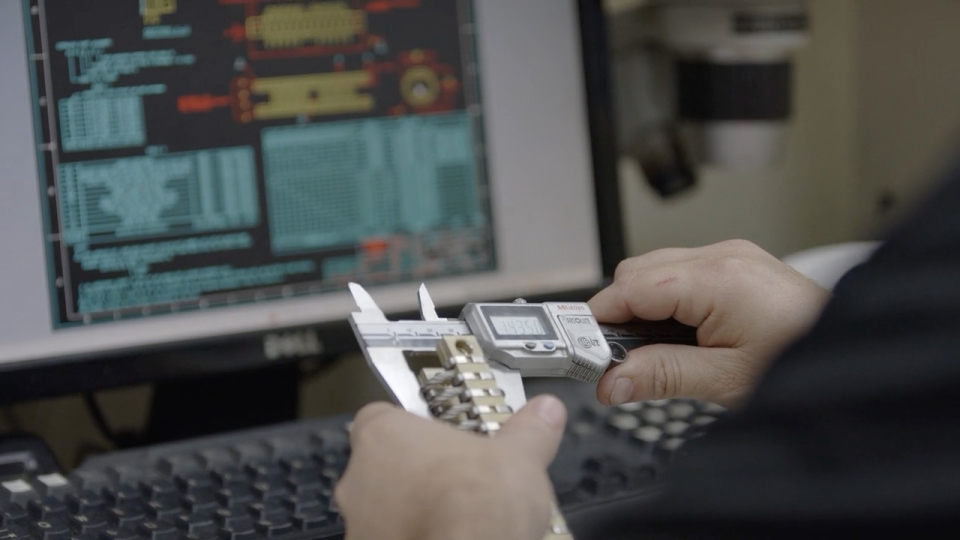 This site provides the most comprehensive listing of special seismic and wind certified products and is specifically designed to help engineers and AHJs quickly and easily identify components from manufacturers that are IBC compliant.
It also offers manufacturers interested in obtaining Special Seismic and Wind Certification everything they need for the VMA certification process. Products that successfully complete this process will receive a VMA number and a Certificate of Compliance.
Visit IBCapproval.com
OTHER SERVICES
Our engineering, certification and test and measurement services involve world-class engineers, technology and processes.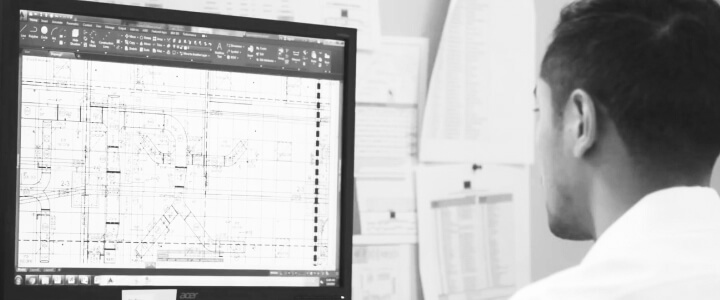 Engineering
The engineers we employ hold the highest industry-recognized credentials in structural analysis, elastomer development and system dynamics.
Learn more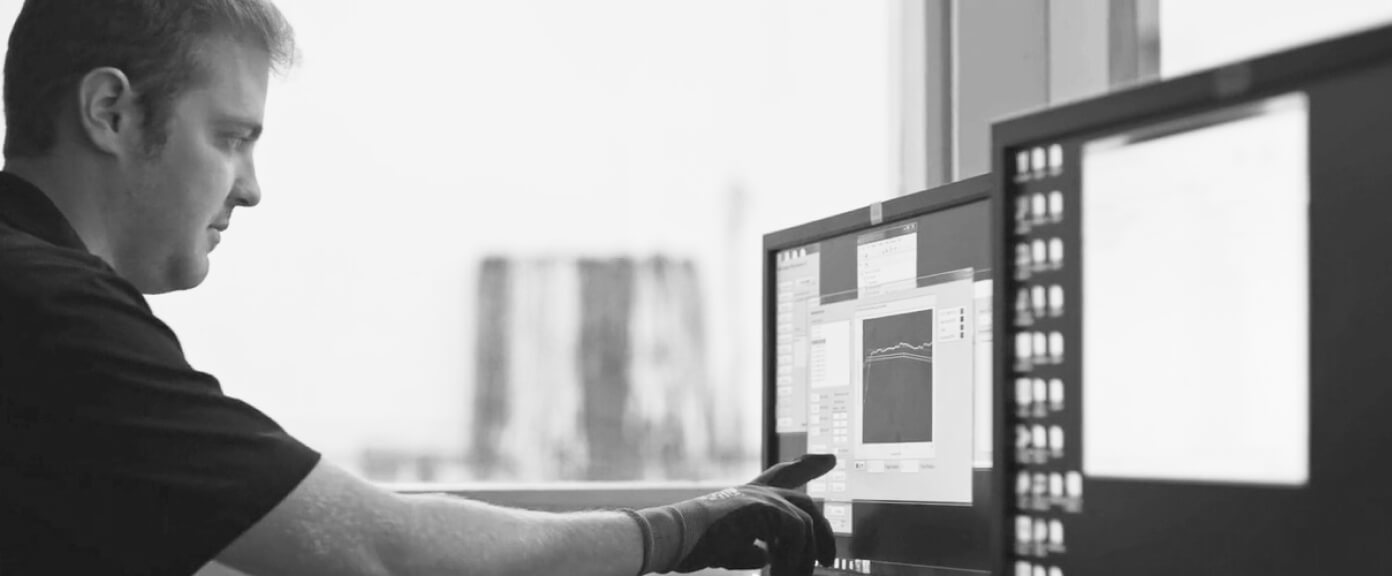 Test & Measurement
We are the only ISO 17025:2005 Accredited Seismic Simulation Test Laboratory with a triaxial shake table owned and operated by California licensed Structural engineers.
Testing Services Update
DCL now offers Nuclear Qualification and Testing services.
In partnership with Greenberry Industrial, we now offer testing services that meet the requirements of ASME NQA-1.
Learn more