The Leading Authority on Vibration Isolation & Seismic Restraint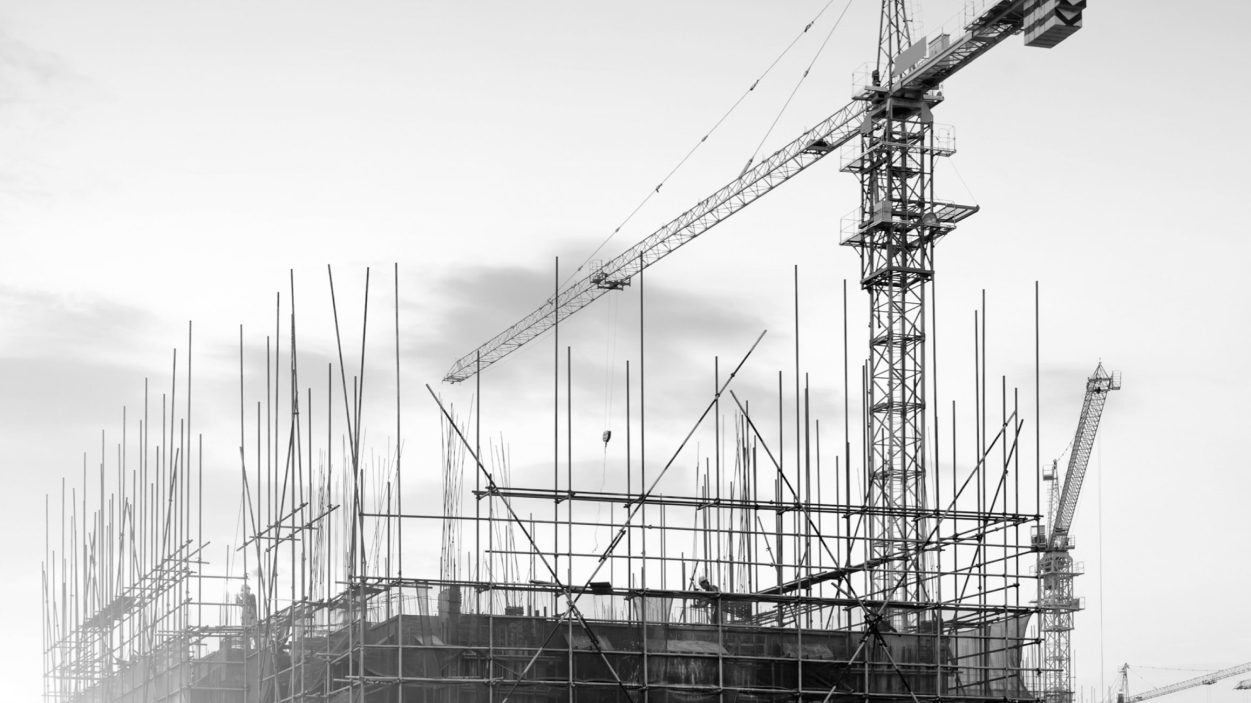 INDUSTRY
HVAC

We design and manufacture a wide array of products for non-structural HVAC, electrical and architectural components plus isolation and seismic restraint solutions to protect against the intrusion of vibration, noise and seismic energy.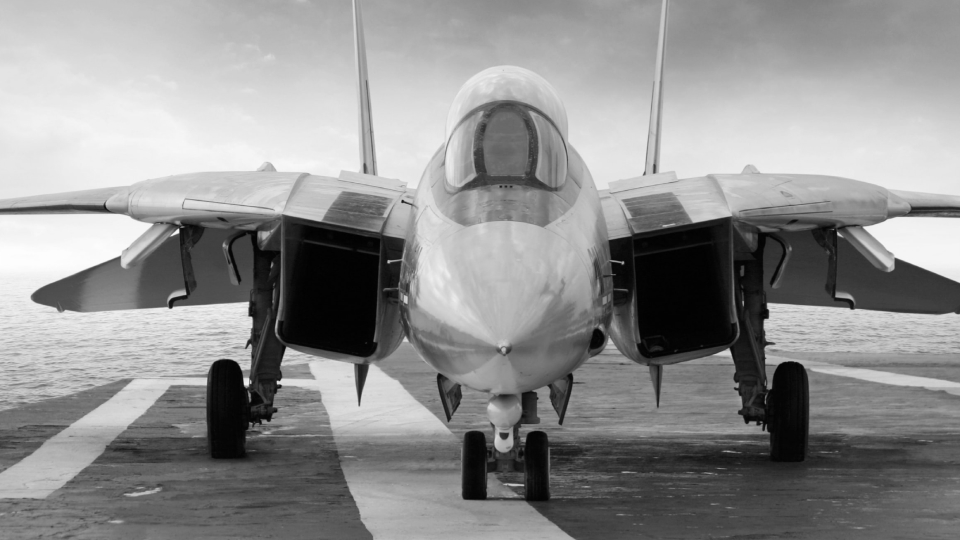 INDUSTRY
Military
Aerospace
We offer a complete range of standard wire rope and elastomeric shock and vibration isolation systems for the aerospace, marine, ground vehicle, weapon systems, shelter and shipping container markets.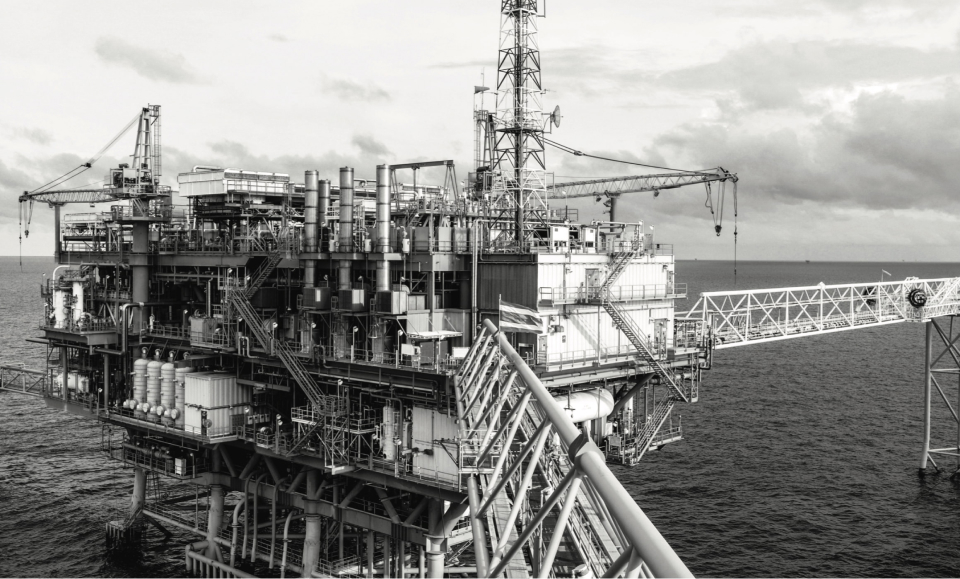 INDUSTRY
Industrial
OEM
We specialize in custom-engineered solutions in the Industrial OEM sectors and operate an onsite engineering test lab with rapid prototype molding capabilities.
Services
Our engineering, certification and test and measurement services involve world-class engineers, technology and processes.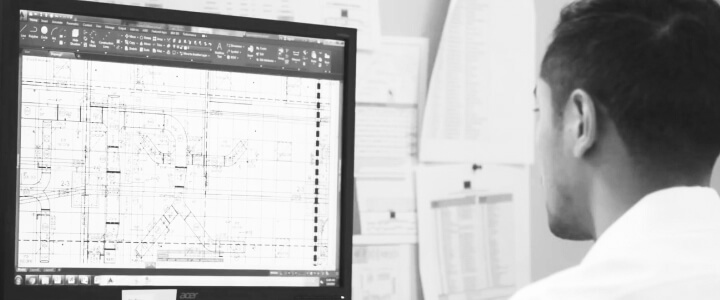 Engineering
The engineers we employ hold the highest industry-recognized credentials in structural analysis, elastomer development and system dynamics.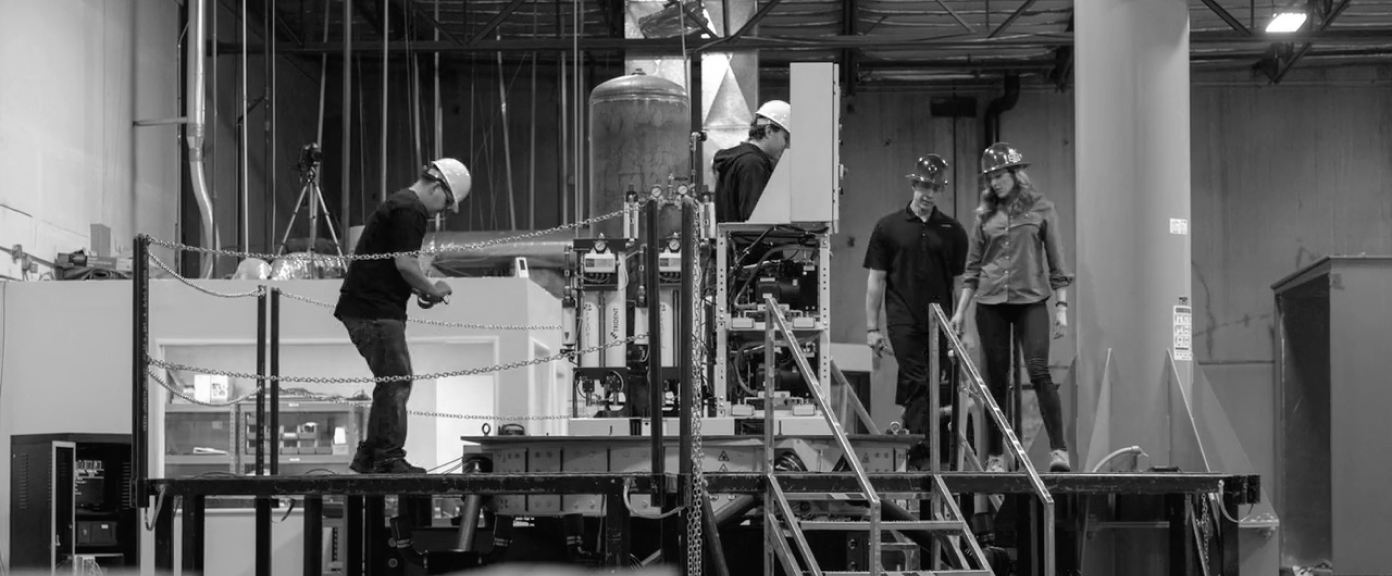 Certification
We are the first ISO accredited PCA ISO-17065, third-party certification body for special seismic certification of non-structural building components and their mounting configurations by the ICC's International Accreditation Service.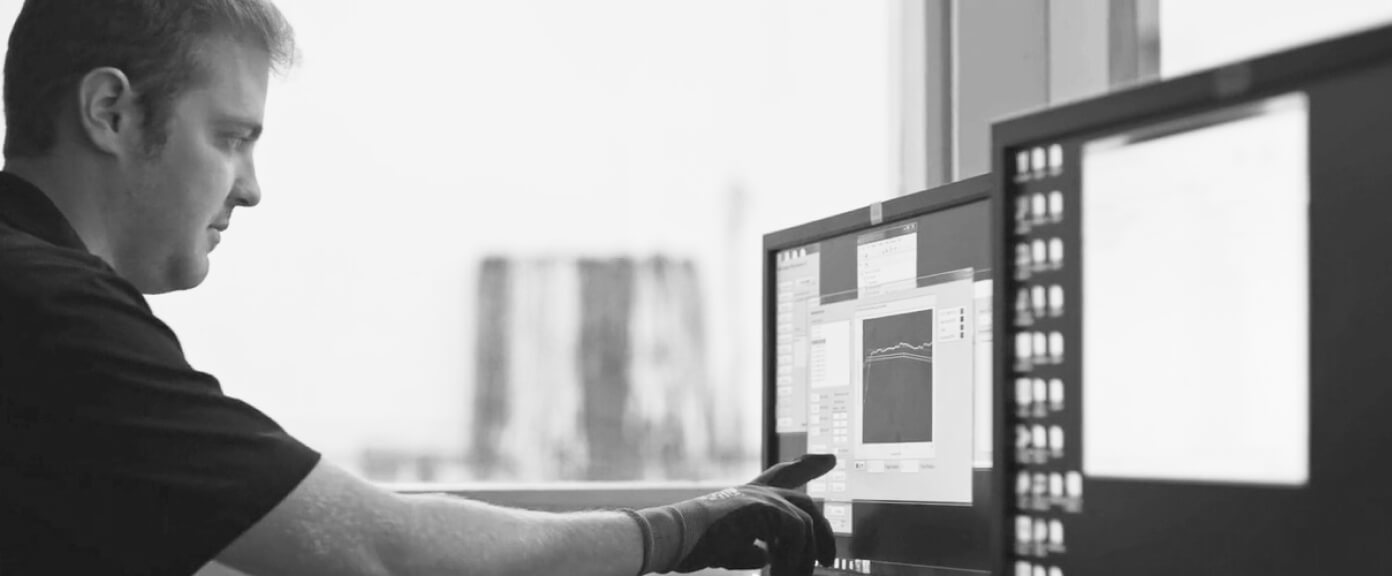 Test & Measurement
We are the only ISO 17025:2005 Accredited Seismic Simulation Test Laboratory with a triaxial shake table owned and operated by California licensed Structural engineers.
Testing Services Update
DCL now offers Nuclear Qualification and Testing services.
In partnership with Greenberry Industrial, we now offer testing services that meet the requirements of ASME NQA-1.