Our mechanical and structural engineers are sought out by manufacturers and project managers because of our reputation for the highest industry-recognized credentials in structural analysis, elastomer development, machine design and system dynamics. In short, we're the go-to specification for engineers looking for unparalleled vibration mitigation and seismic restraint.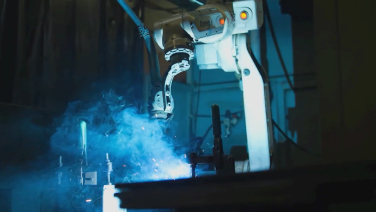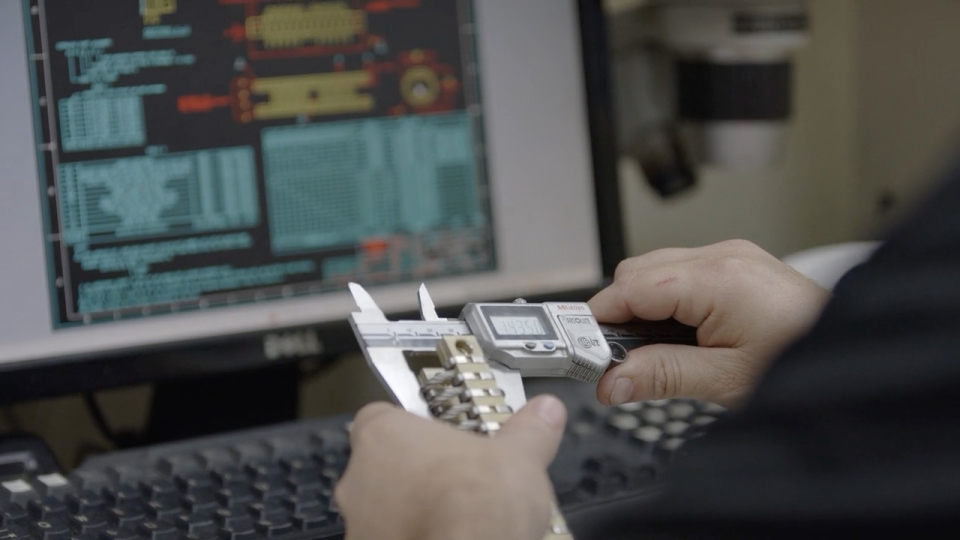 Our engineers have a number of specialized computer-based dynamic simulation programs available to solve customer application challenges. Some of these programs have been specially created for and tailored to our use. VMC Group also utilizes a number of finite-element and structural analysis programs. Our experience has provided us with a unique library of products, equipment and environmental characteristics to draw on.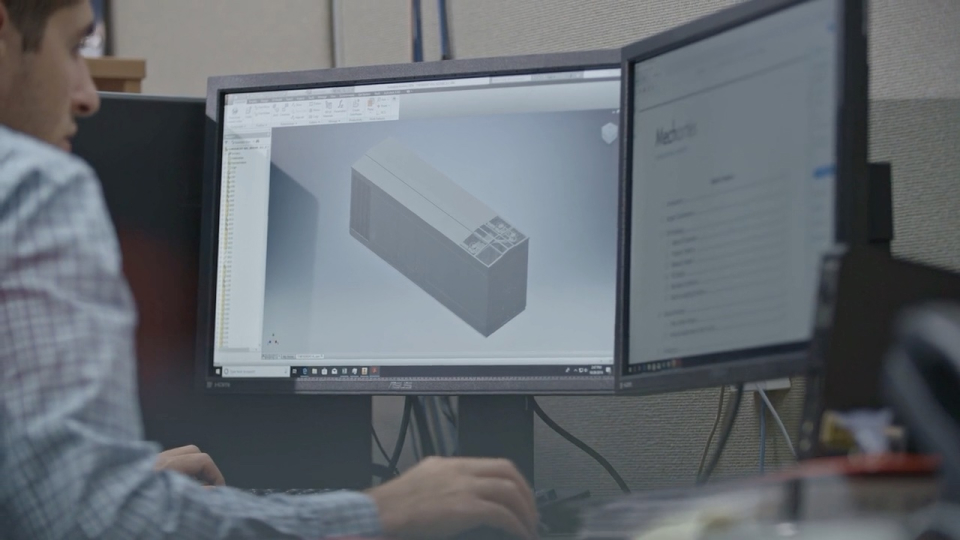 We also operate an on-site engineering lab that supports product development, application validation and on-going manufacturing quality assurance. Combined with specialized outside labs, we can provide nearly any type of testing necessary, including system dynamic response, static properties and standard ASTM component material tests. Our engineering, lab, manufacturing and sales staff are located around the world, including at our corporate headquarters in Bloomingdale, New Jersey.
Some of the engineering services provided are:
Overturning calculations for wind and seismic
Equipment installation design
Piping layouts and calculations
Product certification
Seismic code review
Finite element analysis
Structural analysis
Vibration design and analysis
Shock/blast design and analysis
Learn more about our E-Generator™
OTHER SERVICES
Our engineering, certification and test and measurement services involve world-class engineers, technology and processes.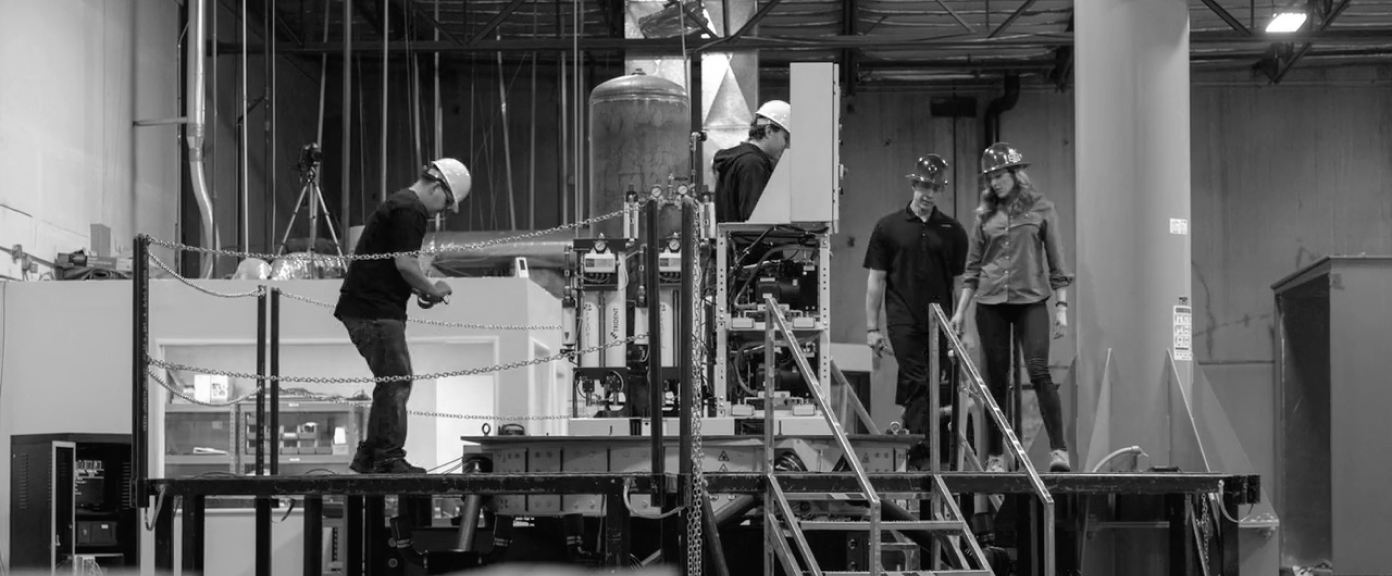 Certification
We are the first ISO accredited PCA ISO-17065, third-party certification body for special seismic certification of non-structural building components and their mounting configurations by the ICC's International Accreditation Service.
Learn more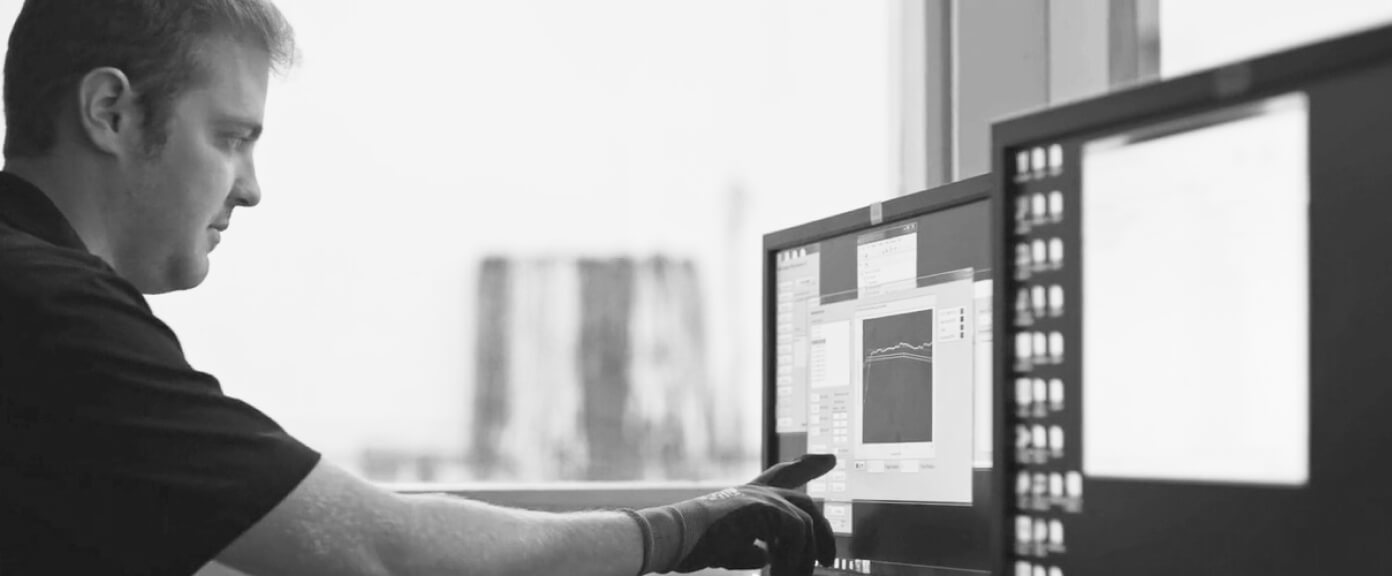 Test & Measurement
We are the only ISO 17025:2005 Accredited Seismic Simulation Test Laboratory with a triaxial shake table owned and operated by California licensed Structural engineers.
Testing Services Update
DCL now offers Nuclear Qualification and Testing services.
In partnership with Greenberry Industrial, we now offer testing services that meet the requirements of ASME NQA-1.
Learn more