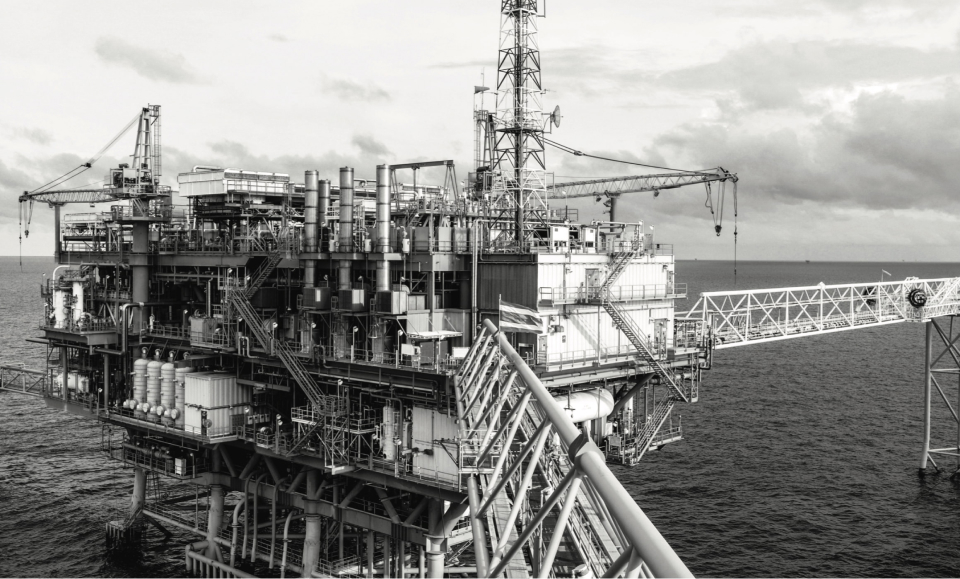 INDUSTRY
Industrial
OEM
VMC Group offers a broad range of spring, elastomeric and wire rope isolators that limit the transmission of vibration, impact and noise that can shorten the life of equipment and cause noise disturbances.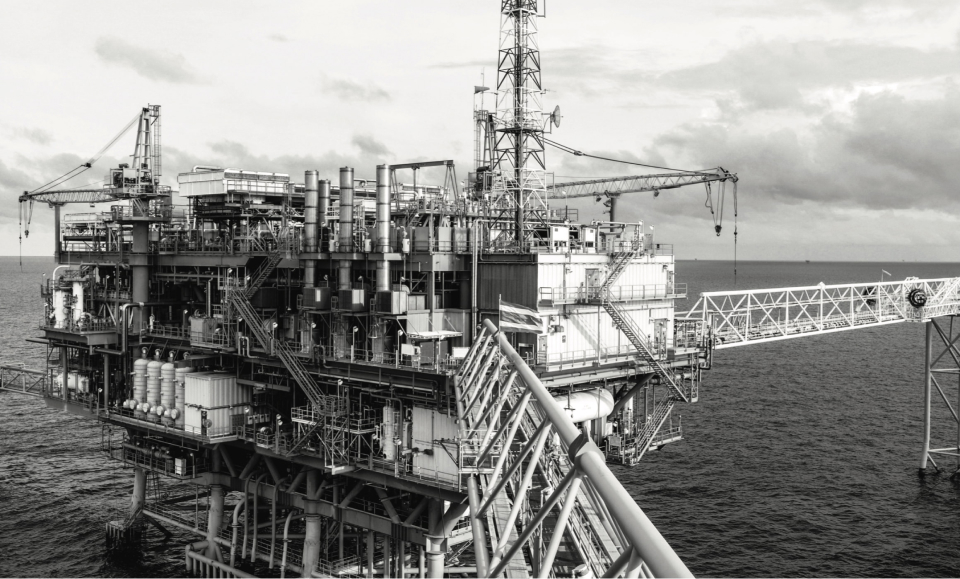 Smooth and Durable Performance
LF Low Frequency Snubbed Elastomeric Isolator
The LF Series of Snubbed Elastomeric Isolators have been safely holding together essential vehicles for decades. Used in extreme environments of Ambulances, Fire Trucks and Commercial Buses, the LF Snubbed Isolators are designed to properly isolate rugged road shock and vibration from entering the cab, reducing the effect on the occupants. Their fail-safe design prevents vehicle downtime during extreme events.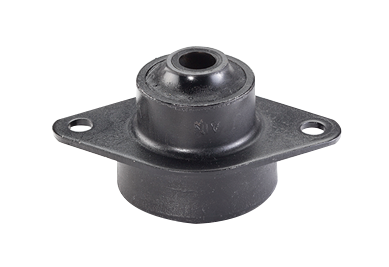 PRODUCTS
Platforms
Our products provide noise and vibration isolation solutions for the power generation, material handling, vehicular, commercial marine, truck, bus, rail, offshore and shipping container markets.
Case Studies & White Papers
Popular Downloads
Events
VMC Group participates in many industry associations and trade shows and often times is asked to speak at special events. Please check back often to find out events in which we are participating.