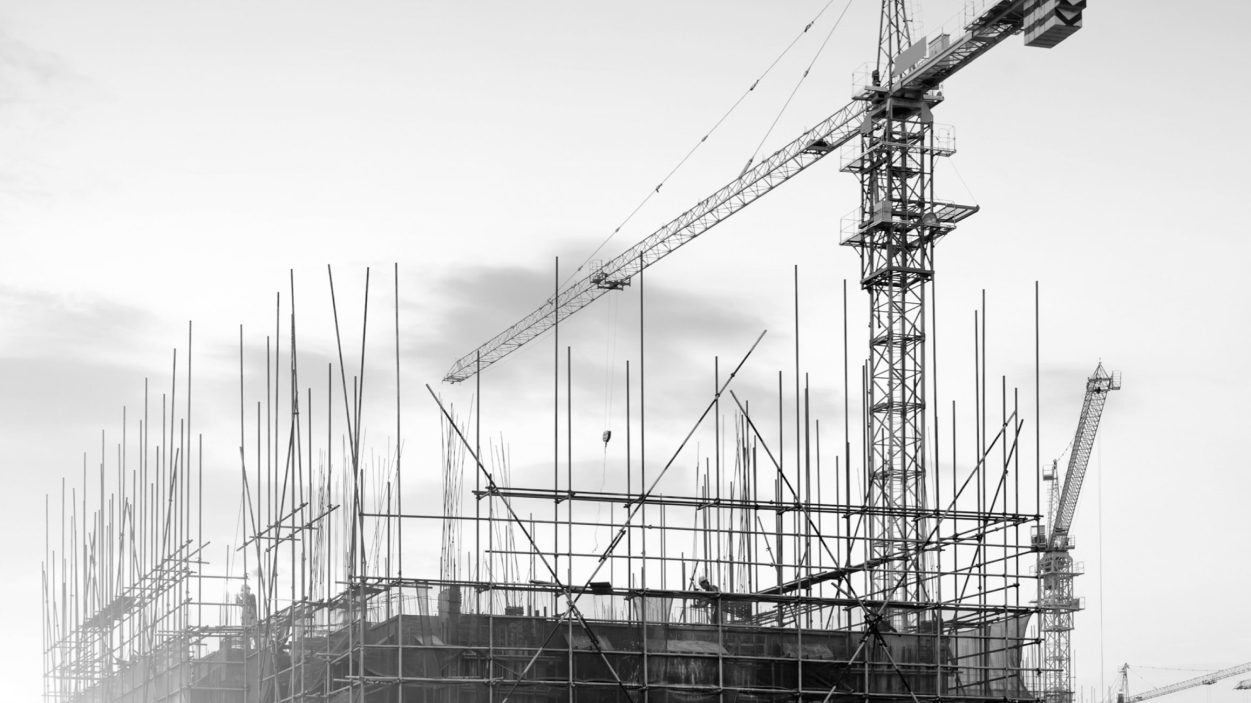 INDUSTRY
Commercial Construction
With current building techniques employing longer spans and thinner floors, today's buildings are more susceptible than ever to noise, vibration and related problems from HVAC equipment and seismic and wind events. We offer a complete range of products and services to protect buildings, equipment and occupied spaces from the unwanted intrusion of vibration, noise and seismic energy.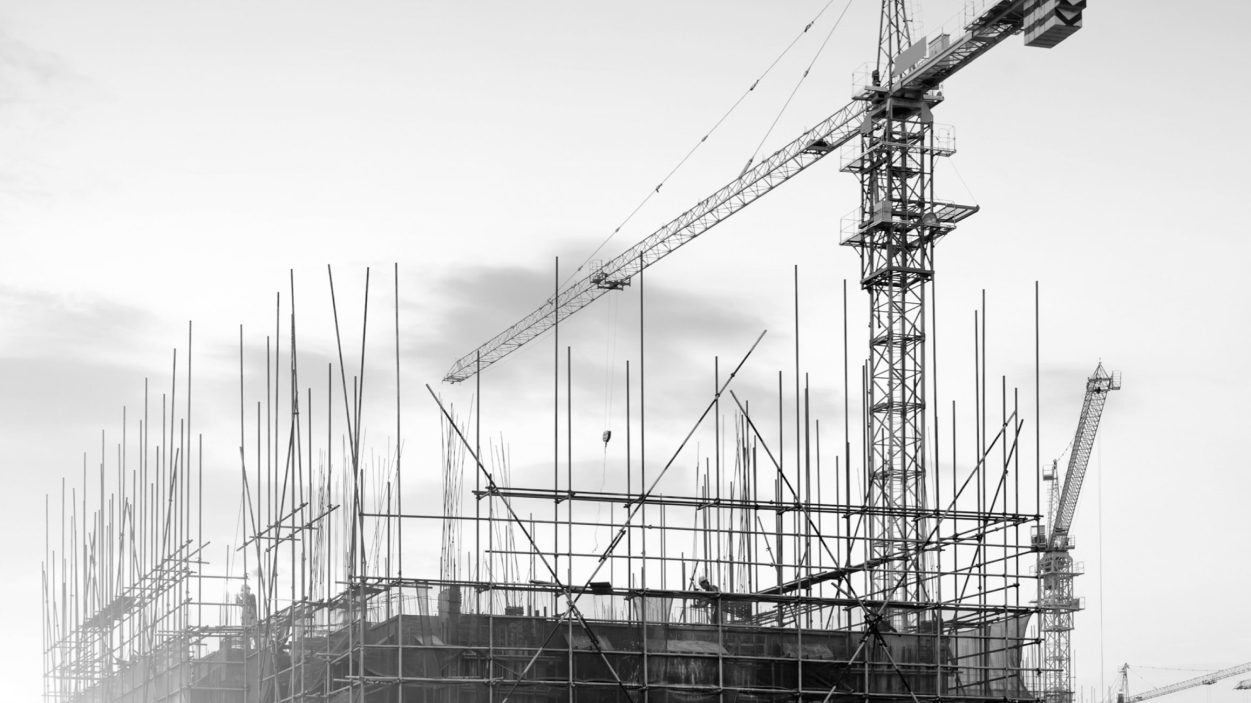 Product Spotlight
NEOPRENE
The Flex Connector Series includes single sphere connectors with floating flanges, and double sphere connectors with union threads.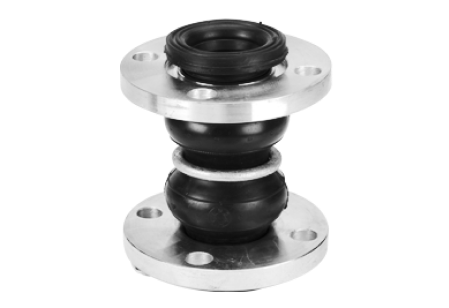 PRODUCTS
Mounting Configurations
Our comprehensive product line is designed to minimize the effects of structure borne shock and vibration. Browse products below by selecting the desired mounting configuration.
Floor Mounted

Ceiling Suspended Mounted

Supplemental Base Mounted

Roof Mounted

Architectural

Wall Mounted
Case Studies & White Papers
Events
VMC Group participates in many industry associations and trade shows and often times is asked to speak at special events. Please check back often to find out events in which we are participating.